BACK
---
Magma's new UAE office
Creating new business relationships in the Persian Gulf area is an important strategic step for Magma Macchine's market: to do so it is essential to ensure a presence in the area.
Pursuing this goal, we are pleased to announce the opening of our office in Dubai, located at the headquarters of the Italian Chamber of Commerce and Industry.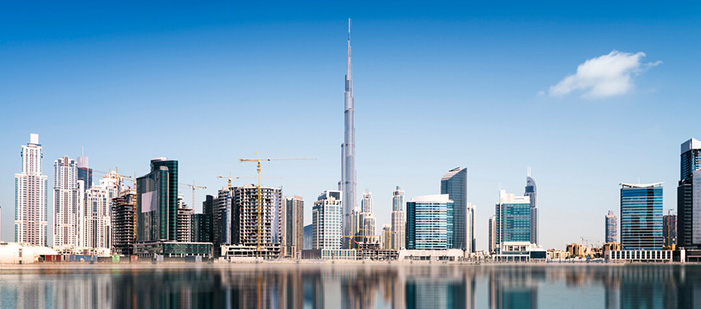 The office, which intends to be the contact point between the Magma world and all the Gulf countries, is at disposal to provide information and to present the production of Magma Macchine, meanwhile the entire range of our equipment documentation is available here.
Magma Macchine – UAE Office
48 Burj Gate, 10th Floor, room #1001, Downtown
Dubai – UAE
Tel. +971 43216260